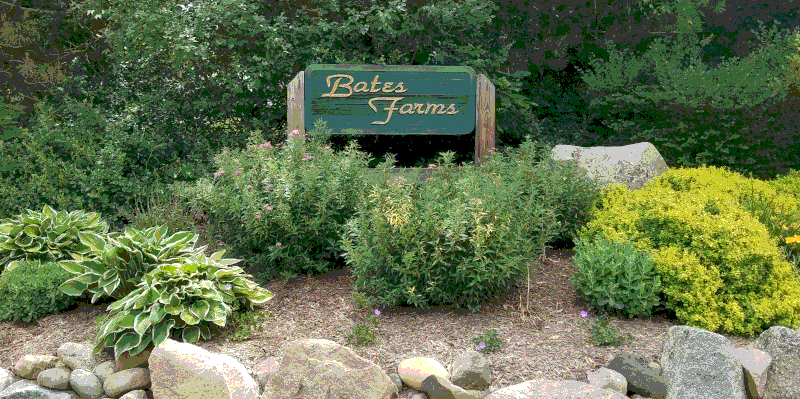 Welcome to Bates Farms Condominium Association
History
In early 2007, more than one hundred property owners in Scio Township became aware of plans under consideration by the Village of Dexter that would have included the annexation into Dexter of our properties. Following a petition signing, the Anti-Annexation Steering Committee was formed. This site is the result of many direct and indirect efforts by those property owners to obtain the truth about how this situation came to be.
The history mentioned above has been archived and has been replaced with this placeholder.
Future
We believe by educating the residents of Bates Farms and by organizing our efforts to so inform those residents, we stand the best chance of avoiding being annexed into the City of Dexter and to remain part of Scio Township.
To find out more information about Bates Farms, contact:

This site is hosted by Digital Ocean

This page last modified Thursday, August 19, 2021