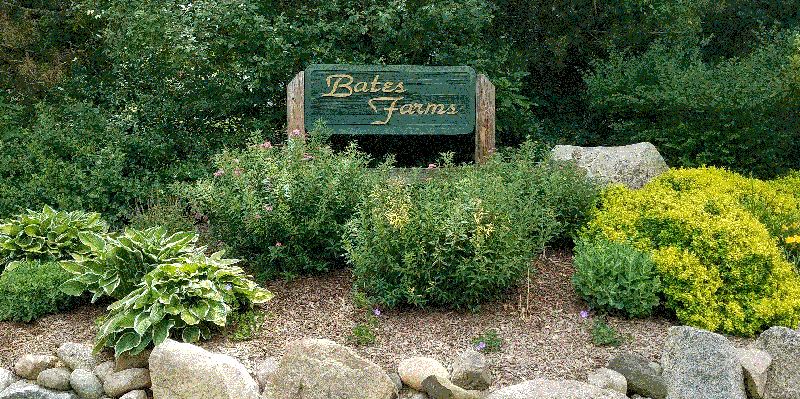 Welcome to a wealth of information
about Dexter, Michigan
and Scio Township, Michigan
Disclaimer
This site is brought to you by the Anti-Annexation Steering Committee of Scio Township. The information on this site is believed to be accurate and honest. We are not interested in controversy. We are interested in the truth. The content on this site is purely static and for reference purposes only. That is, there are no surveys, no weblogs, and no other dynamic content. While this is the current state of our site, we may, over time, need to adjust things to reflect changing conditions not apparent at the present time.
upcoming
meeting schedules
History
In early 2007, more than one hundred property owners in Scio Township became aware of plans under consideration by the Village of Dexter that would have included the annexation into Dexter of our properties. Following a petition signing, the Anti-Annexation Steering Committee was formed. This site is the result of many direct and indirect efforts by these property owners to obtain the truth about how this situation came to be.
Future
We believe by educating the residents of Scio Township and the Village of Dexter, and by organizing our efforts to so inform those residents, we stand the best chance of avoiding being annexed into the Village of Dexter and to remain part of Scio Township. We will be in attendance at regular, public meetings of the Village of Dexter and Scio Township. We intend to work closely with these and other local organizations. This site is a living record of those activities. Please return here as often as you please to keep up-to-date with our efforts.
This site is hosted by Digital Ocean

This page last modified Sunday, February 04, 2018